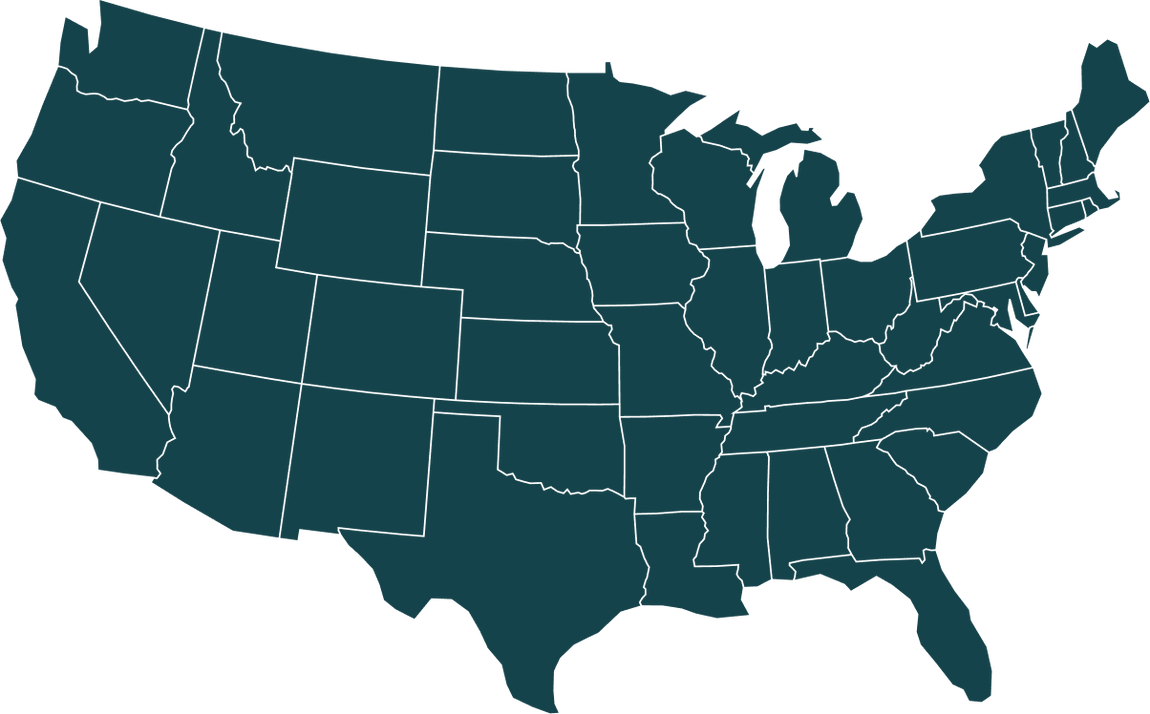 Convenience Delivered
From California, Utah, Florida and everywhere in between. We now ship nationwide.
All meals are made fresh every week, snap-frozen and delivered chilled to your door.
Where's my delivery?
Your delivery will ship out in 1-2 business days and you can find your tracking in email through UPS!
What is the order cut-off time and delivery date?
Our order cut off is Wednesday and we ship out 1-2 business days.
How do the meals arrive?
Via our amazing courier service. After meals are made fresh we pop them onto the delivery truck and they are carefully transferred to you via UPS!
How do I change my delivery address?
Just send us a quick email at thevillage@lepuree.com :)
Why should I subscribe to a meal plan?
We wanted to take the guesswork/stresswork out of starting solids with your bub. 
We teamed up with paediatric dieticians and created a meal plan that exposes your Bub to a curated variety of foods, flavours and textures. We rotate our menu every two weeks based on the freshest ingredients!  
Our meal plans grow with your baby through both the flavours and texture options. One click and your delivery will arrive every 2 weeks with a new batch of fresh-made, organic food for bub to stash in your freezer. Making convenience that much more convenient. :)
LePuree Vs store-bought what's the difference
Here at Le Purée our meals are ...
​Made fresh each week, ​Our meals are made fresh in our New York-based kitchen every week. Each meal is made to order. 
​
​Nutrients Sustained, Our meals are snap-frozen, meaning they are never stored at room temperature. All nutrients are sustained in our freezing process.
​
Whole food based & farm fresh ingredients, Our recipes are 100% whole food based. No nasties, additives or preservatives. Plus, our ingredients are never misleading. Our packaging is made to be as transparent as possible. 
​
Delivered to your door, We deliver our meals each week to our customers' front door! We take the stress out of mealtime.
​
Made with love, Our meals are handmade by our amazing in-house chef team.
​
Store bought pouches are made with…
​
High heat pasteurisation, Reduces the nutritional content of the food drastically. 
A ​shelf life of 2 years, The average life of baby food on the shelf at an Australian grocery store is 2 years. Meaning the food your baby is eating is likely older than they are…
​Stays at room temperature, Baby food at the shops is stored at room temperature, meaning there are most likely additives or preservatives in the product.
Misleading ingredients, Most options at the grocery store do not accurately present the ingredients in the recipe. For example, a baby food could be called Spinach Delight, but really only includes 1% spinach in the recipe.
While we realise pouch food has its place, we are here to educate, support and inspire mums & dads on the foods our bubs and cubs need to grow and develop optimally.
Do I have to be home when it's delivered?
Nope! We use dry ice that will keep your meals frozen for a few hours after delivery arrived. Pop them in the freezer as soon as you unpack them and you will be set for the week!
How long do meals last?
Our meals are made fresh weekly and snap frozen to preserve all the freshness (and important nutrients!). Meals last up to 4 months in the freezer and 48 hours in the fridge. We do not recommend refreezing after a meal has defrosted.
How can I get in touch?
We cant wait to hear from you! Email us at thevillage@lepuree.com.
Still need help? View all our FAQ's or reach out at thevillage@lepuree.com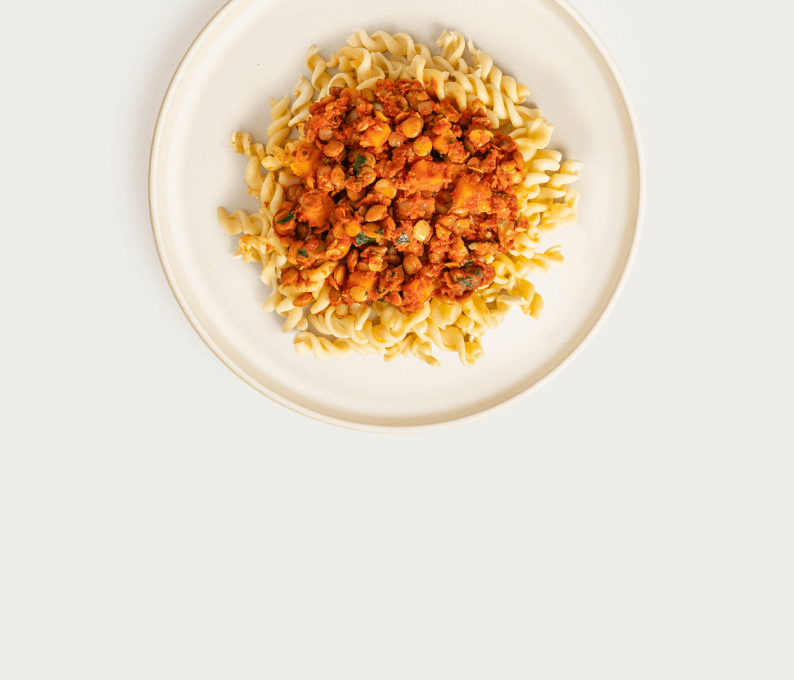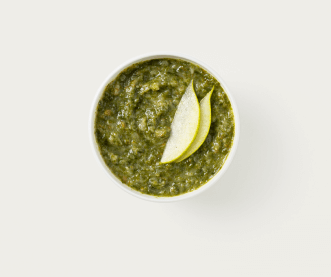 Meal Plan benefits
The rotating menu introduces new flavours & textures to avoid picky eaters & builds healthy habits.
Reduce the Mama mental load. Set once and let us take it off your plate.
Better value. Flexible. Pause, switch or cancel anytime! Free shipping.